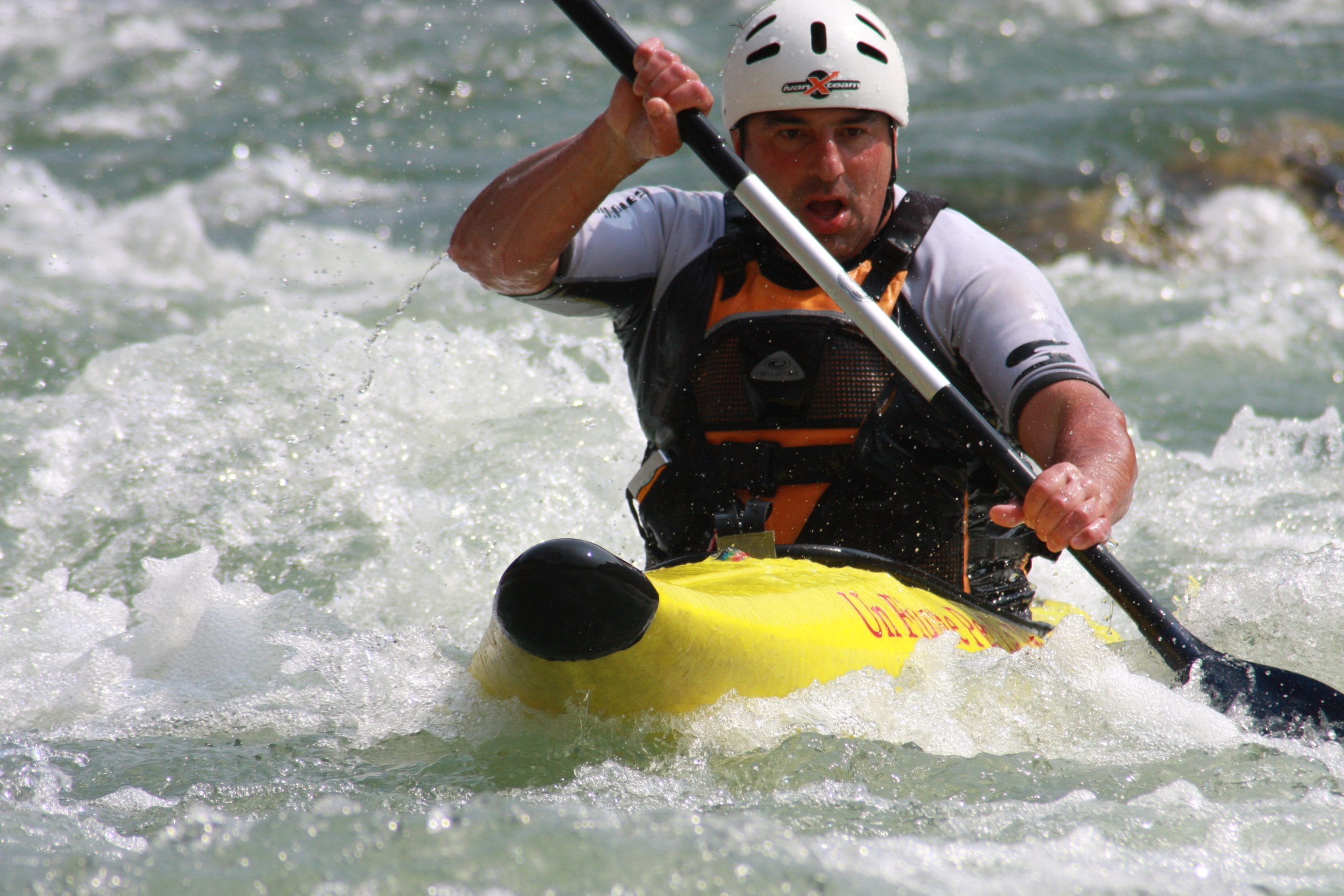 DESCRIPTION
If you want to try this sport in safety, our Centre is the one for you! Besides being expert rafting guides, almost all of our guides are canoe instructors, canoe enthusiasts or have been canoeing most of their lives.
WARNING: this activity is an introductory lesson for canoeing. Single lessons or, in any case the first of the four lessons will, at the instructor's discretion, take place on calm water. For different level lessons, contact the admin office.
ATTENTION:
To help us organise, please call and book on +39 0424 558250 to arrange the date and time of your activity.